We Offer A Range of Mortgage Services
The mortgage experts at Southern Fidelity Mortgage Group can determine the best option available to you from an array of mortgage products. Whether you are a first time home buyer, upsizing to fit a growing a family or downsizing as an empty nester, refinancing your existing home or looking for a new construction or home renovation loan, our team can help you determine the best financing option to meet all of your needs. Listed below is a sampling of our product offerings.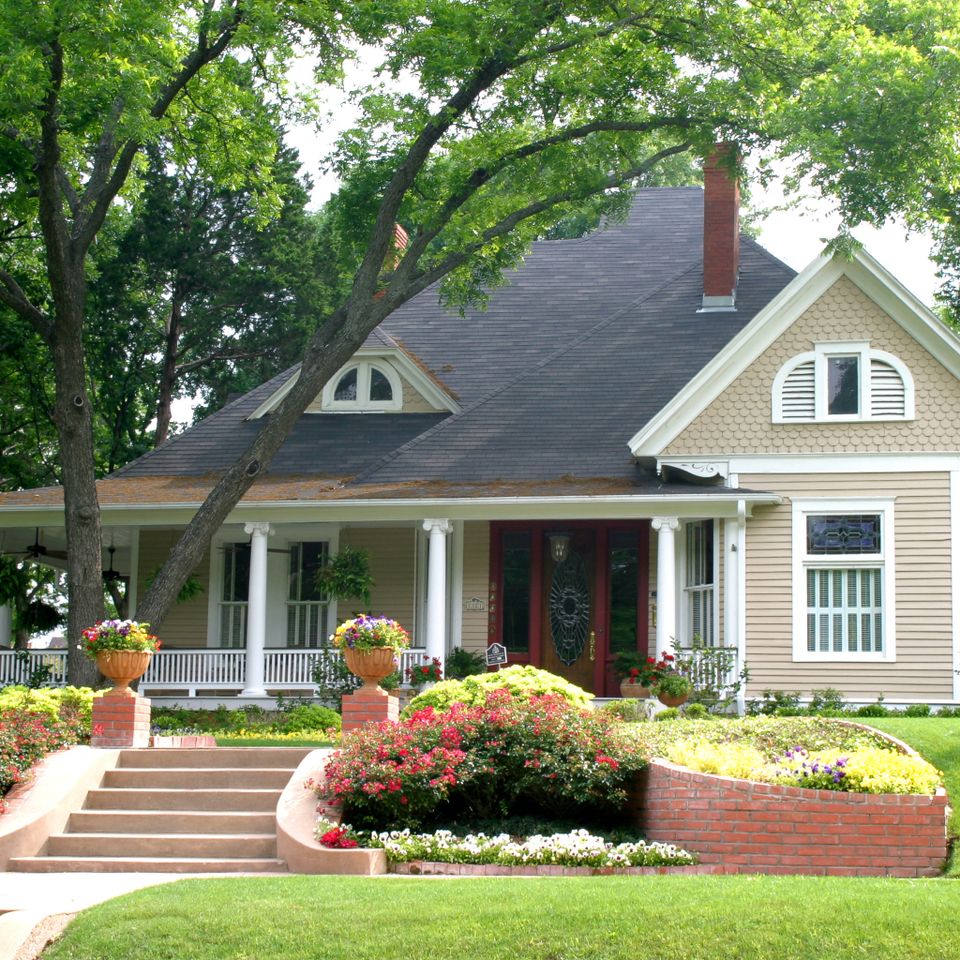 Conventional Loans
Conventional Loans are any loans not guaranteed by a government entity but rather insured by either Fannie Mae or Freddie Mac. The funding criteria set by Fannie Mae or Freddie Mac does not allow for a loan amount not to exceed $484,350. Borrowers with a strong credit score (of 680 or above), an acceptable Debt-to-Income (DTI) ratio (DTI is the sum of your monthly obligations compared to your monthly income), and a down-payment between 5%-20% of the home purchase price generally find the conventional loan option the best choice.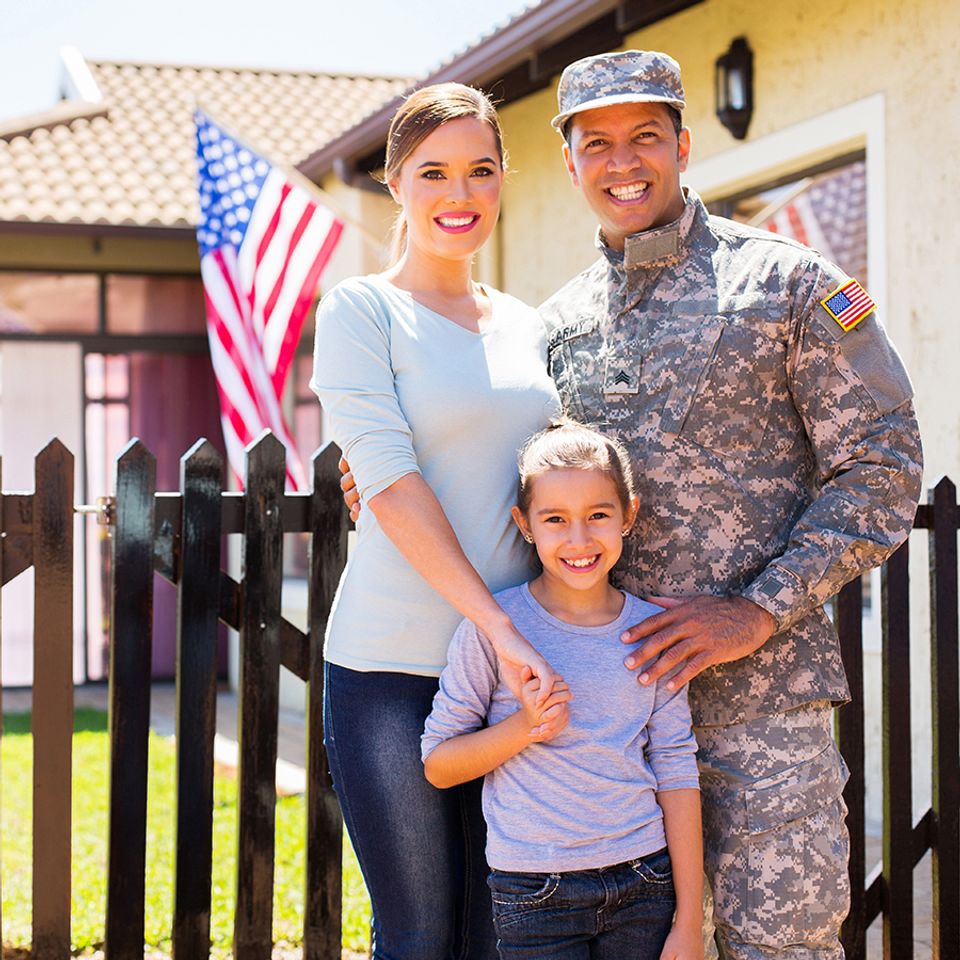 Veteran's Affairs (VA) Loans
VA Loans are guaranteed by the U.S. Department of Veterans Affairs and assist service members, veterans and eligible surviving spouses to become homeowners. VA Loans offer up to 100% financing on the value of the home with no money down. There is a VA funding fee rolled into the loan for some veterans who qualify. The VA Loan is often the most attractive option for those who qualify because of the competitive rates offered and 0% down requirement.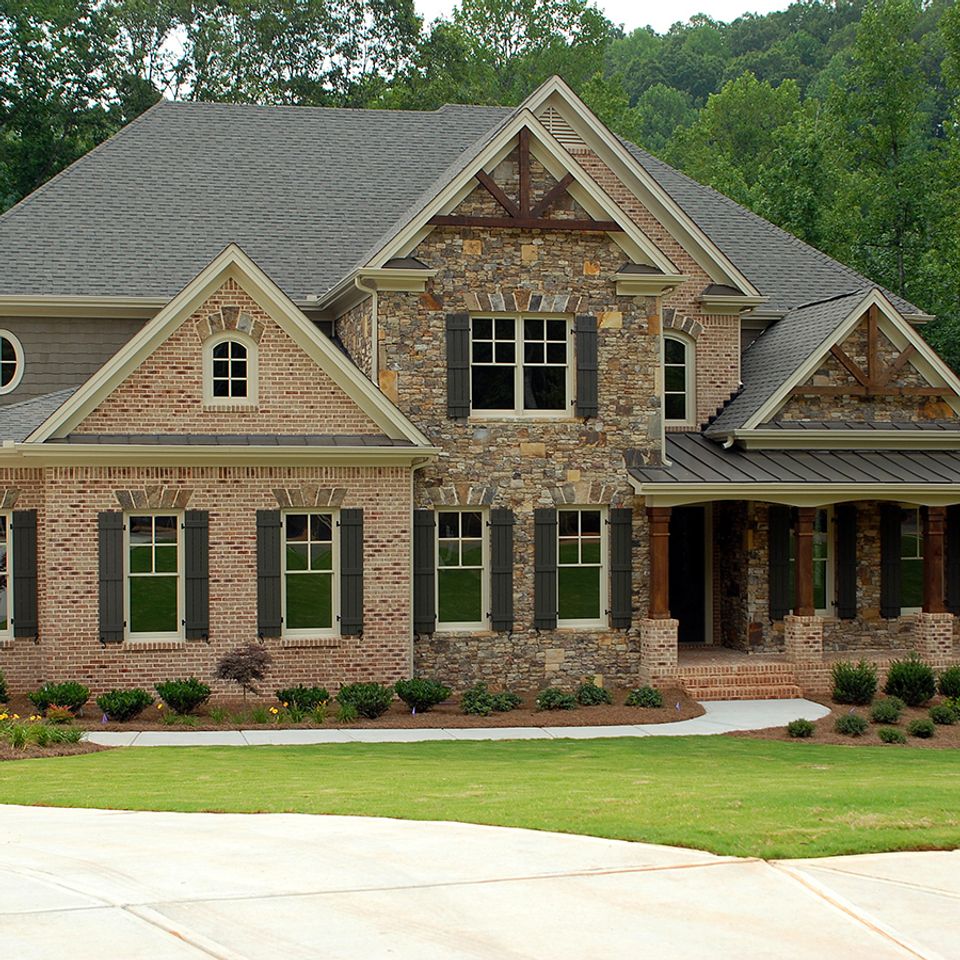 FHA (Federal Housing Administration) Loans
FHA Loans are insured by the Federal Housing Administration but issued by an FHA-approved lender. Borrowers who have a low-to-moderate income and a credit score of at least 580 might find an FHA Loan an appealing option. With an FHA Loan, you can borrow up to 96.5% of the purchase price accompanied by a 3.5% down payment.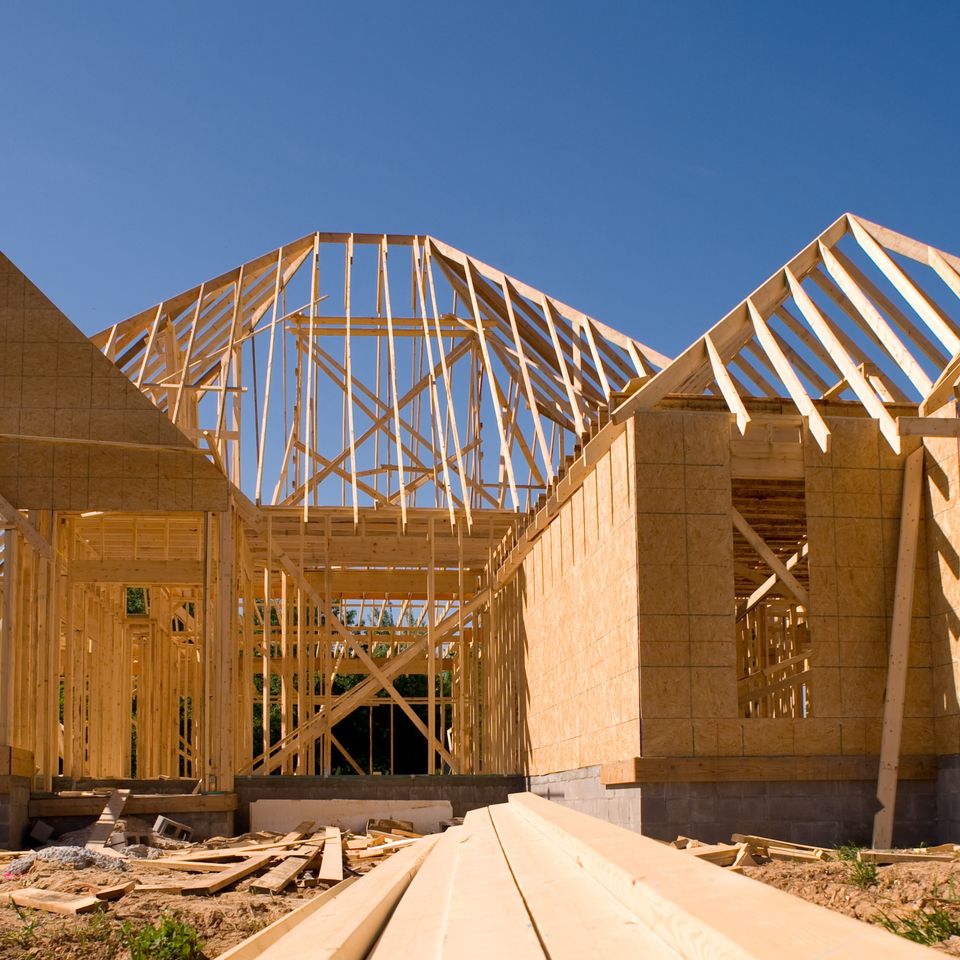 Construction / Renovation Loans
Are you considering building your dream home, a fixer-upper purchase or simply updating your forever home? Our mortgage loan experts will work with you to determine the best possible renovation loan option to bring the highest value to your project and give you the greatest peace of mind.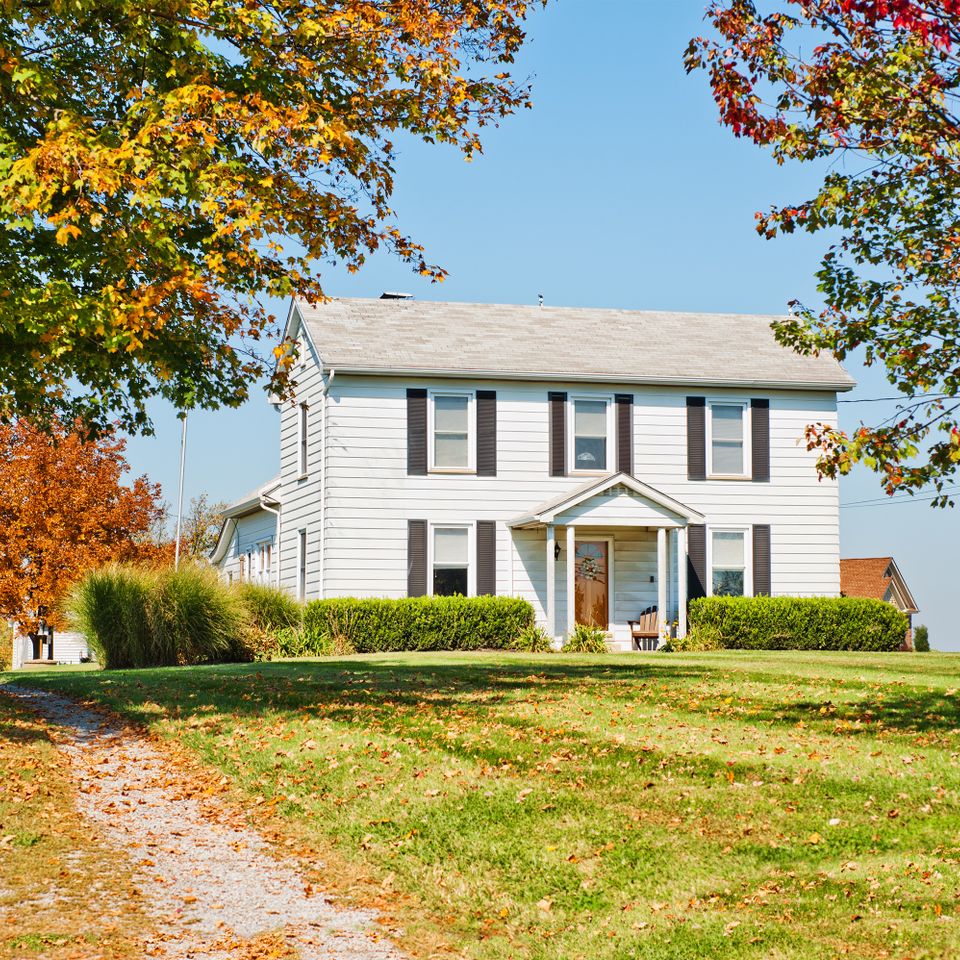 Rural Development Loans (USDA)
USDA Loans, also known as Rural Development Loans, are mortgages issued through the USDA Loan Program and guaranteed by the U.S. Department of Agriculture. Borrowers who are interested in property in certain rural or suburban areas will find the USDA Loan appealing as it offers 100% financing and 0% down payment. Our mortgage loan experts will help you determine if the property you are interested in purchasing qualifies for USDA financing.