Our Loan Process: Five Steps
Step 1:  Pre-qualification
Are you considering purchasing a new home or interested in re-financing your current home? Connect with an SFMG Mortgage Advisor to discuss loan product options and get pre-qualified. Our initial contact with you will help us determine your ability to qualify for a loan by allowing us to gather information about your current assets, liabilities and ability to pay for the loan. Once you've found the house you want to purchase, we'll send a pre-qualification letter to be submitted with the sales contract. You can also begin the application process 
online here
.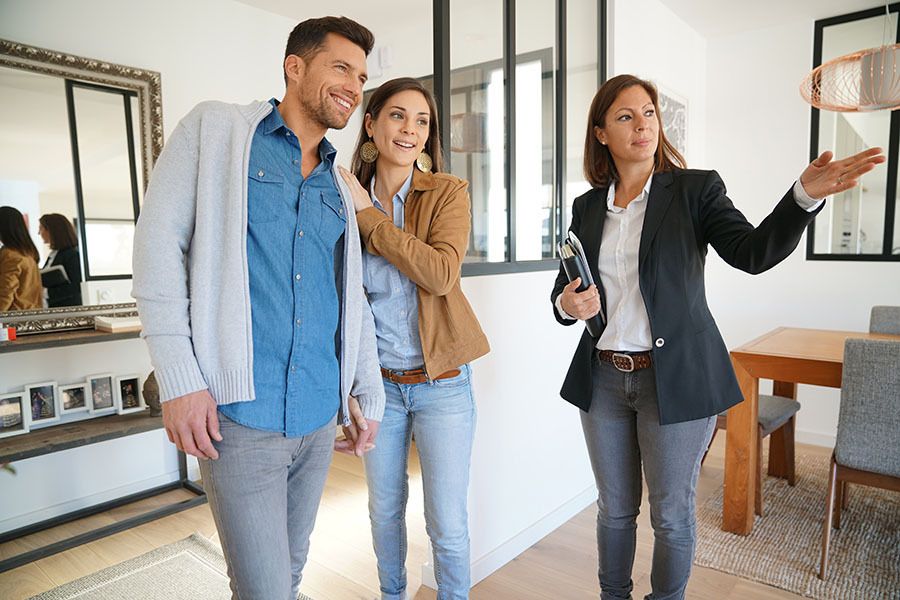 Step 2: Application

Congratulations! You've gone under contract! We look forward to guiding you through the process of how you will now pay for your new home, re-finance or construction project! We will walk through the application process with you, reviewing any information you may have already submitted online and gather any additional information needed. We will explain and discuss the different lending options to determine the best product and rate for you.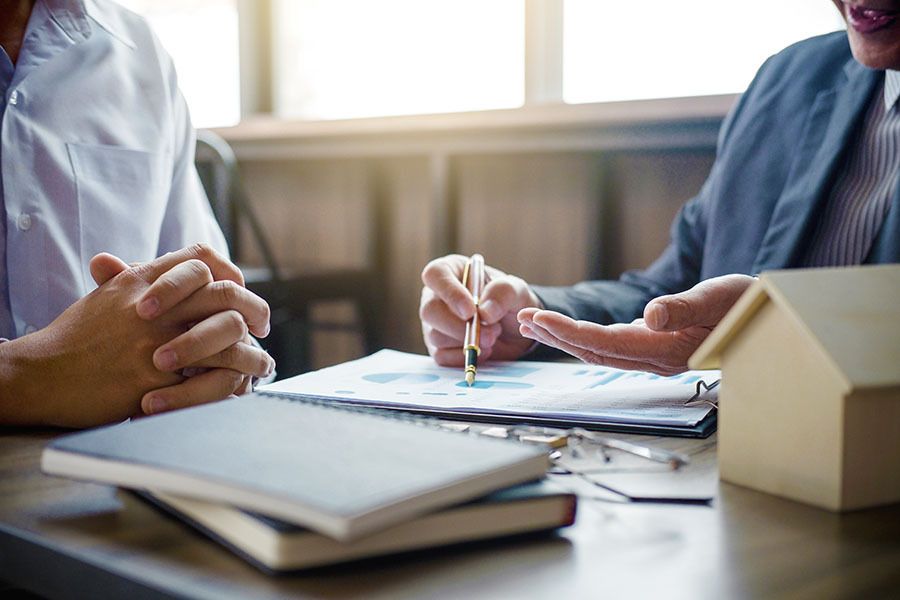 Step 3: Loan Processing & Underwriting
Once your application has been completed and your rate has been locked, you will receive an email from us with a number of disclosures to be signed. You will also receive a Loan Estimate (LE) which will give you a picture of the terms of the loan. We will need you to supply us with the following documents:
30 days most recent pay stubs
W-2 forms for the past 2 years
Your Driver's License and that of your spouse, if he or she will be listed on the loan
All bank statements for the past 3 months (checking & savings, all pages)
Sales Contract on the home you are purchasing
Record of residence for the past 2 years
Employment history for the past 2 years
If self-employed, 2 years tax returns with all schedules YTD, P&L statement with balance prepared by CPA
Most recent statement for all 401K, retirement, IRA, investment accounts, etc. (all pages)
List of liabilities – company names, addresses, account numbers, monthly payments & balances
Social security numbers of all borrowers
Alimony or child support income/expense must be documented by divorce decree.
During this step of the process, we will order a Credit Report, an Appraisal of the property and the Title Report. We will work with our underwriters and will be in touch with you as additional information is requested.
Step 4: Closing

Three days prior to closing, you will receive a Closing Disclosure (CD) statement. The CD will provide an estimation of the details about your mortgage loan, your projected monthly payments and the projected closing costs. We are required by law to deliver the CD to you 3 days prior to closing which allows time for you to review it, compare it to the original loan estimate and ask us any questions prior to closing. The CD must be reviewed and signed in order for your transaction to close on time.

At closing, you will bring a cashiers check or wire transfer funds to cover your down payment and/or closing costs, as required. You will review and sign the final loan documents. There may be other documents needed, but we will review this with you prior to closing.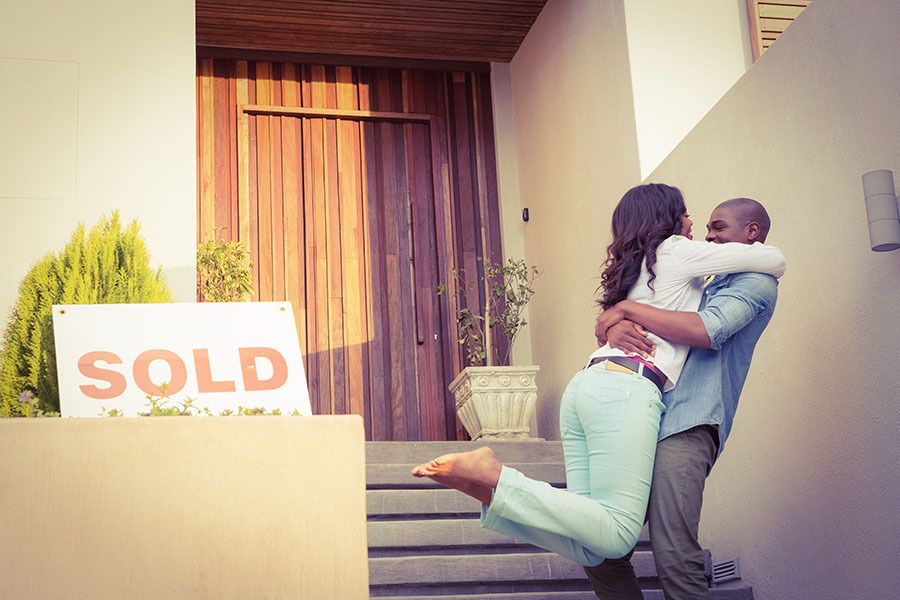 Step 5: Live happily ever after in your new home!

Once all the paperwork has been completed, you will receive the keys to your new home. Congratulations! Please know that we at Southern Fidelity Mortgage Group find it a deep privilege to be a part of this exciting time in your life! We thank you!